Subaru WRX S4 2014–2020 & Subaru Levorg 2014–2020 (RH Japanese market) Body Repair Manual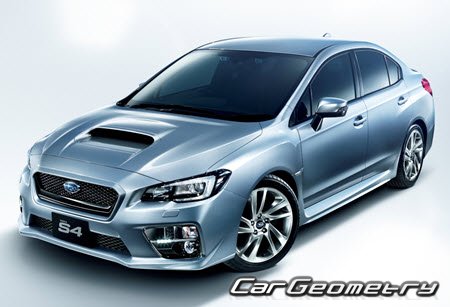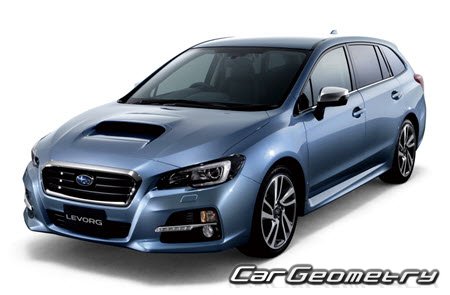 The Body Repair Manual for Subaru WRX S4 2014–2020 and Subaru Levorg 2014–2020 provides detailed information and instructions for repairing and restoring the body of these vehicles. It is specifically tailored for the Japanese market and covers the right-hand drive models.
The manual covers a range of topics related to body repair, including replacement procedures for various body components. It provides step-by-step instructions and diagrams to guide technicians through the repair process, ensuring accurate and precise repairs.
In addition to replacement procedures, the manual also includes information on body dimensions, control points, and alignment specifications. These details are crucial for ensuring the proper geometry and alignment of the vehicle's body structure during the repair process.
The manual may also provide recommendations for welding methods, materials, and locations, as well as guidelines for applying seam sealer, soundproofing materials, and anti-corrosion coatings. It may contain information about interior materials, their types, and decoding information as well.
The BodyShop Manual for Subaru Levorg (VM4) 2014-2020 is a comprehensive guide written in Japanese that contains 316 pages of valuable and essential information for body repair technicians. It is specifically designed for professionals who are involved in assessing the body geometry after accidents and seeking to restore the body of Subaru WRX S4 and Subaru Levorg Wagon according to the manufacturer's recommendations.
Data sample from the archive
Download Factory manual for body repair and body dimensions
Subaru WRX S4 2014–2020 & Subaru Levorg 2014–2020
Price: $35